MRJ Around the World
Send us your pictures wearing your MRJ Hands-Free Bags and we'll post them on our MRJ World page. This way every customer can get a chance to see how people style the bags with different outfits, and where in the world they are living their hands-free lifestyle!

Rachele wearing a Limited Edition Hands-Free Bag in Hollywood, California!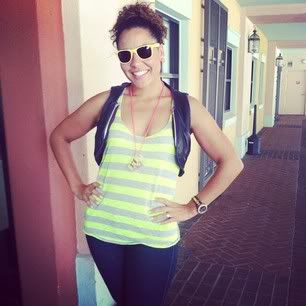 Brittany wearing her Gun Holster in New Orleans, Louisiana!
Nouf wearing her Butterfly Box in Saudi Arabia!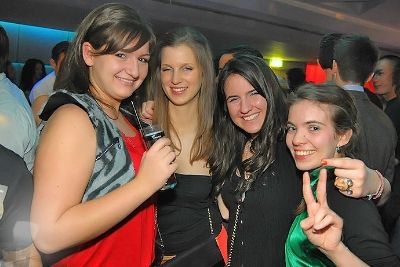 Monica wearing her Limited Edition Furry Holster at a club with friends at the Passage Club in Vienna, Austria.